GOOD DRINKS,
GOOD TIMES,
GOOD PEOPLE.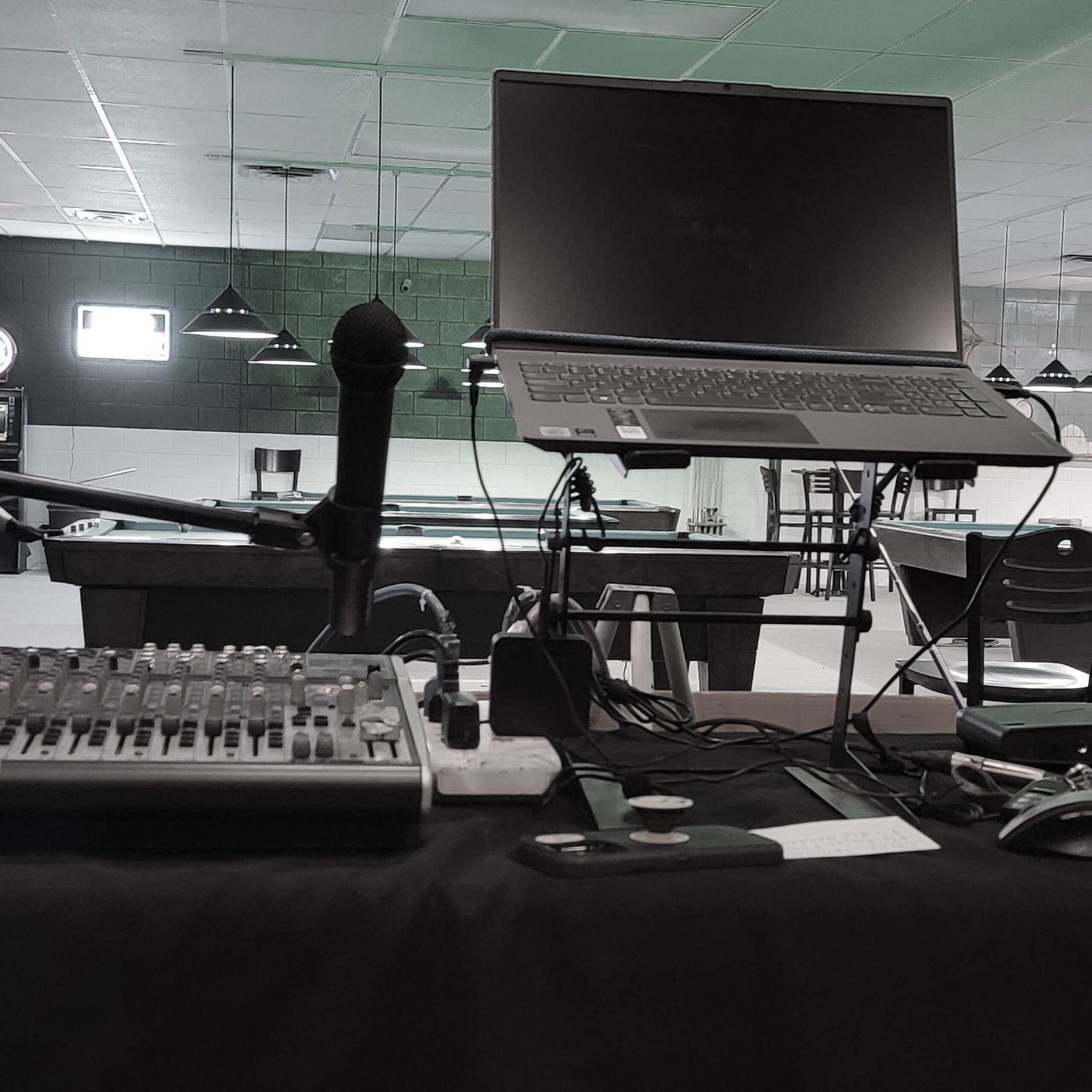 Nestled back in the historic city of Havelock, you will find one of the best pubs in Eastern North Carolina – Morgan's Pub. Have some good drinks, expect a good time, and meet some good people. No exceptions.
Don Schoux
April 24, 2023.
Great environment, vibe, and service. My home away from home
brandon miller
February 18, 2023.
Best place around for billiards or just the community.
Michael O'Brien
February 16, 2023.
Best bar in town by far. Nicer pool tables, Better drinks, every bartender so far has been awesome. They're always having events and it's the only bar I've been to where the owner walks around and talks to everyone in the place like hes known them his whole life. Really brings a good vibe, will continue to go back.
Levi Varner
December 11, 2022.
Great selection of tables. The owner is super nice. It was a little intimidating at first with all the motorcycles outside but nothing but good vibes inside.
Wata Montgomery
December 2, 2022.
This place is so amazing and they got plenty of pool tables in there they have a live DJ in there I'll tell you this is a place that you will want to go and enjoy yourself the drinks are awesome they are strong they're not watered down so handle your liquor correctly. There's a beautiful blonde head Russian bartender that works there and she is awesome and fast. She's very helpful and very friendly how long will all the other Patriots that's in that bar. It is also a Haven for motorcycle club people so you'll see a lot of motorcycle bikes up there don't be alarmed they're friendly. Very diverse people that goes there everybody got along. All types of music have played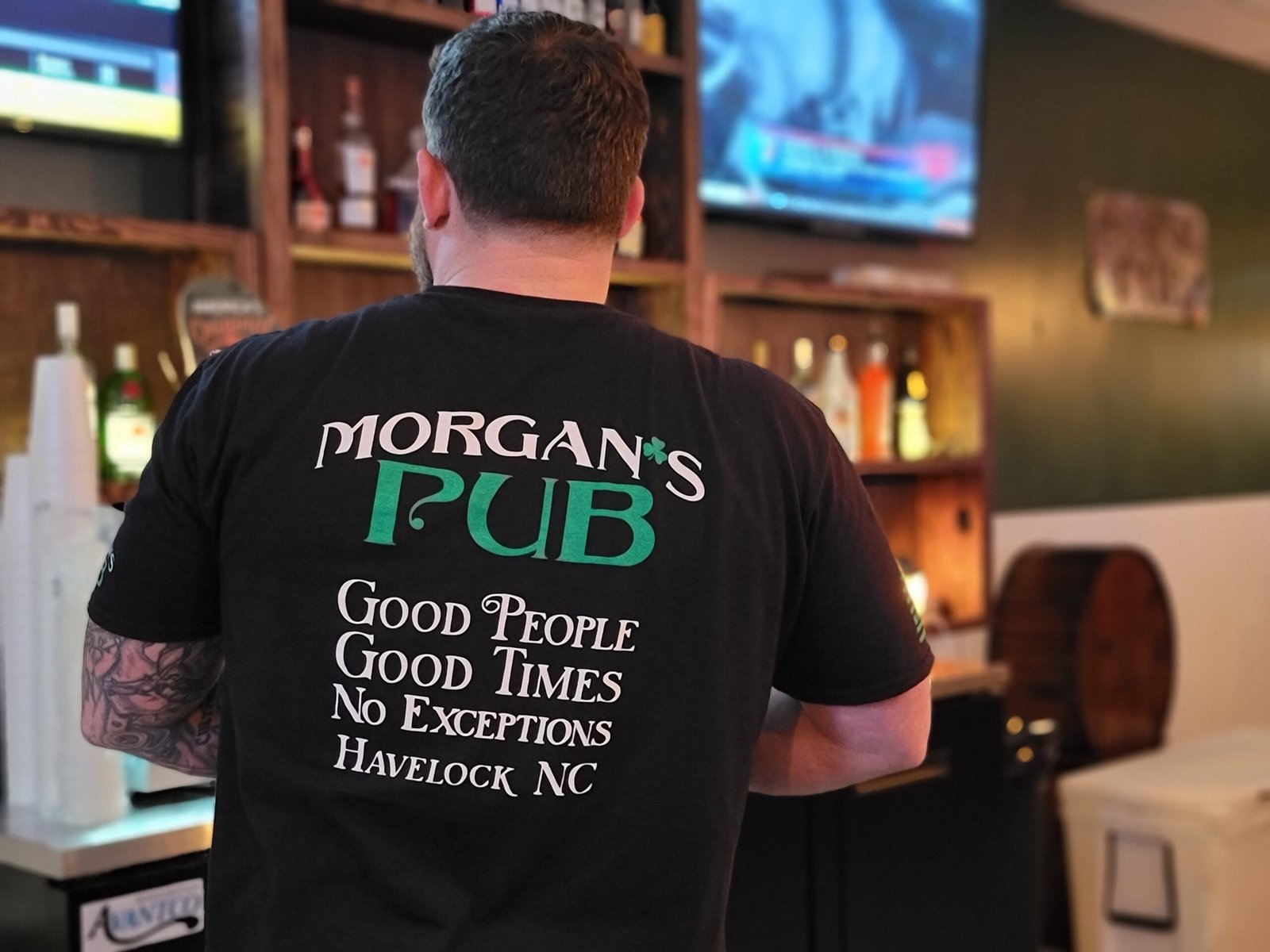 When you find yourself in Havelock, there is literally no better option to stop and have some good drinks, meet some good people, and have some good times. We mean it, no exceptions.